Subscribe to our Newsletter
Keep up-to-date with the latest opportunities and offers direct to your inbox.
BRIC Group
An Investment Company with a Difference
The BRIC Group offers investors diverse real estate investment opportunities in equally diverse markets around the world. What makes us different in this market, is we invest our own money first in every opportunity that we offer. Investing with BRIC Group is all about trust and confidence and our business model ensures we give our clients complete peace of mind.
Our real estate investments include US foreclosure properties packaged as complete armchair investments earning rental income from day one, to off-plan property and plot purchases in luxury developments. The BRIC Group itself is developing its own master-planned beachfront resort in Northeast Brazil. The Coral is a six-time award-winning resort. Read more about BRIC Group »
USA Property Search
Search our Property Database for your ideal investment
Feature USA Properties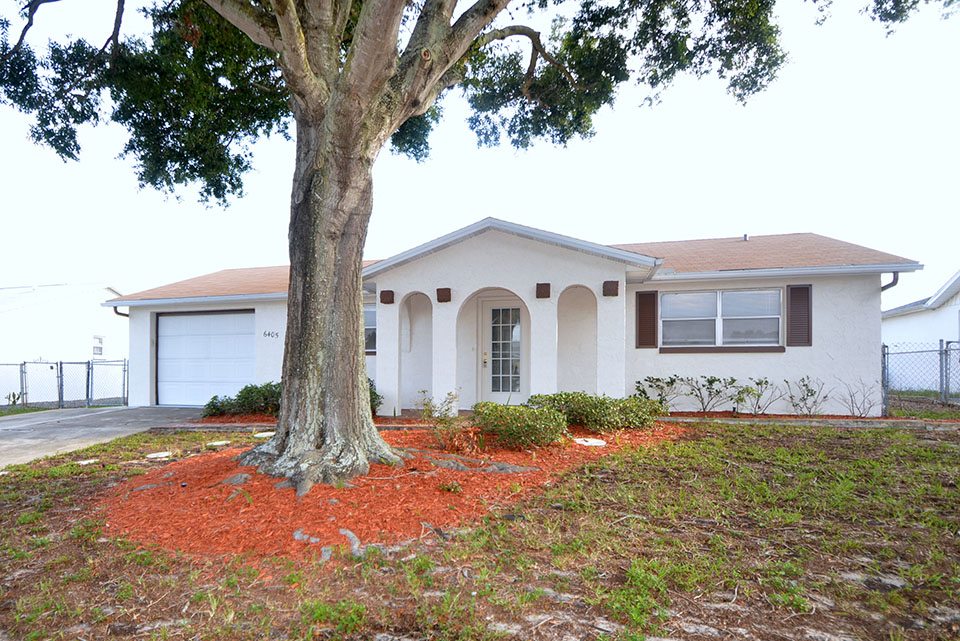 sales price: US$106,500
2 bedrooms single family home.
7.67% net annual yield.
New Port Richey community.
What our clients say
The level of support has made having a property abroad trouble free as they are available to help at all times, ensuring that owning a property abroad is trouble free for the investor.
Stuart & Brenda Smith
The customer service that Suzanne [Property Manager] had given me is one of the reasons why I would recommend BRIC as a good investment choice. She has been patient, efficient and thorough with all my requests.
Margarita Griffin
My thanks and gratitude on providing a professional service on my purchase of a unit in Florida. I have already recommended BRIC Investments as an investment consideration to several friends.
Adrian Ruscoe Pond
I have really felt that BRIC is on my side and my interests are being considered. I feel my questions are heard, taken seriously and answered promptly. It is great to have professionals to guide and help me.
Carolina Soto Acebal
I have been very happy with the services that BRIC has provided. Everything has been efficient and I've been kept involved and informed at every step.
Ian Gill
The BRIC Group have proved to be trustworthy, helpful and friendly always.
Susan Laird
I have found your service to be excellent. You are always quick to respond to any queries and always extremely helpful. I couldn't wish for anyone better to manage my property.
Samantha Morris