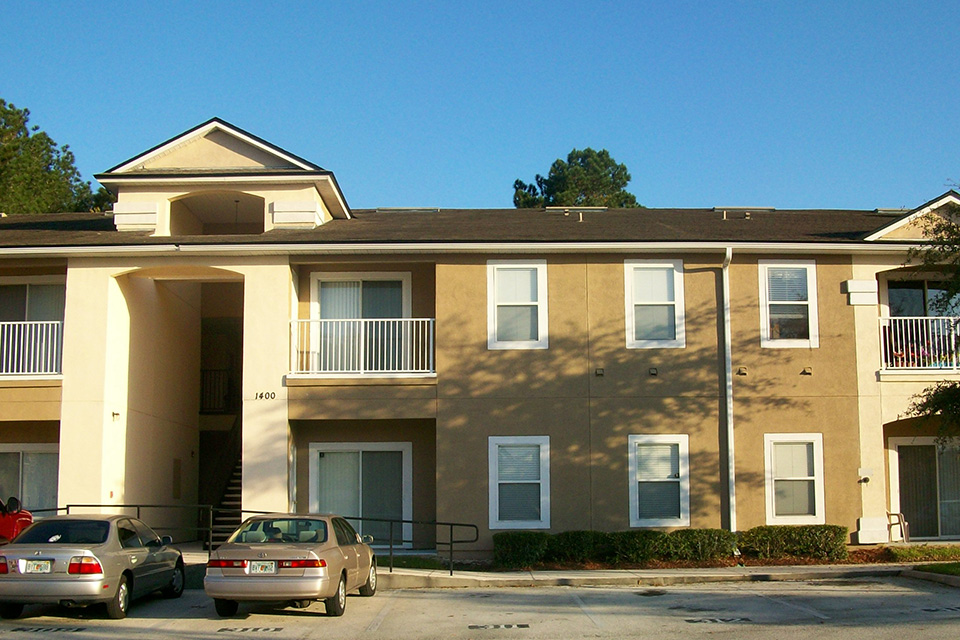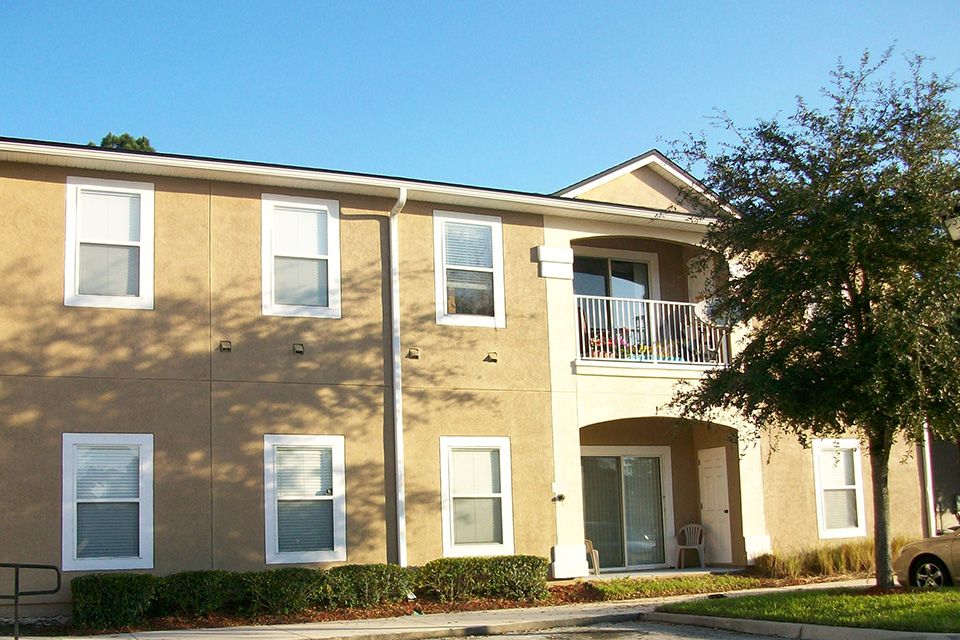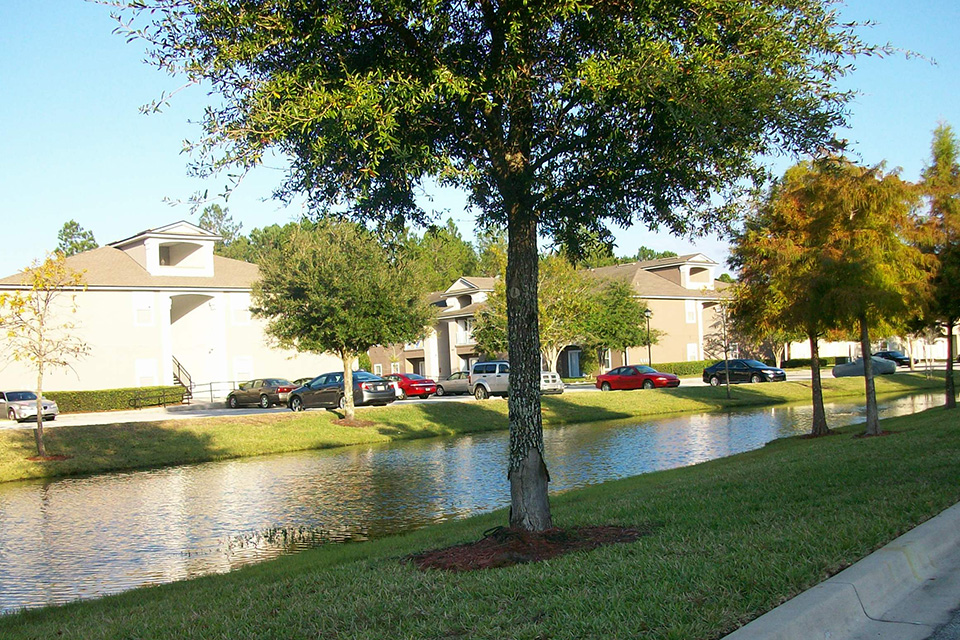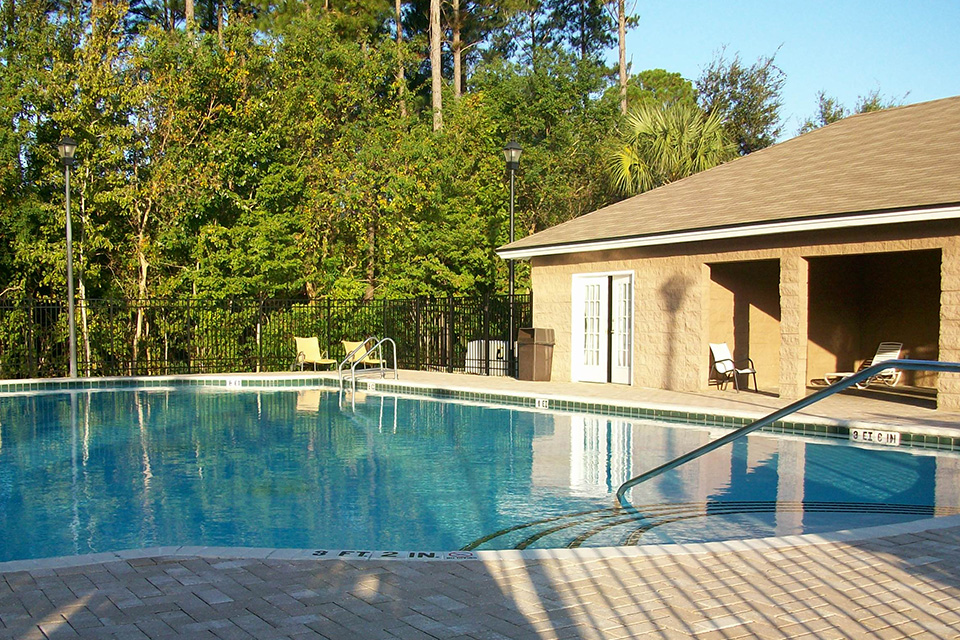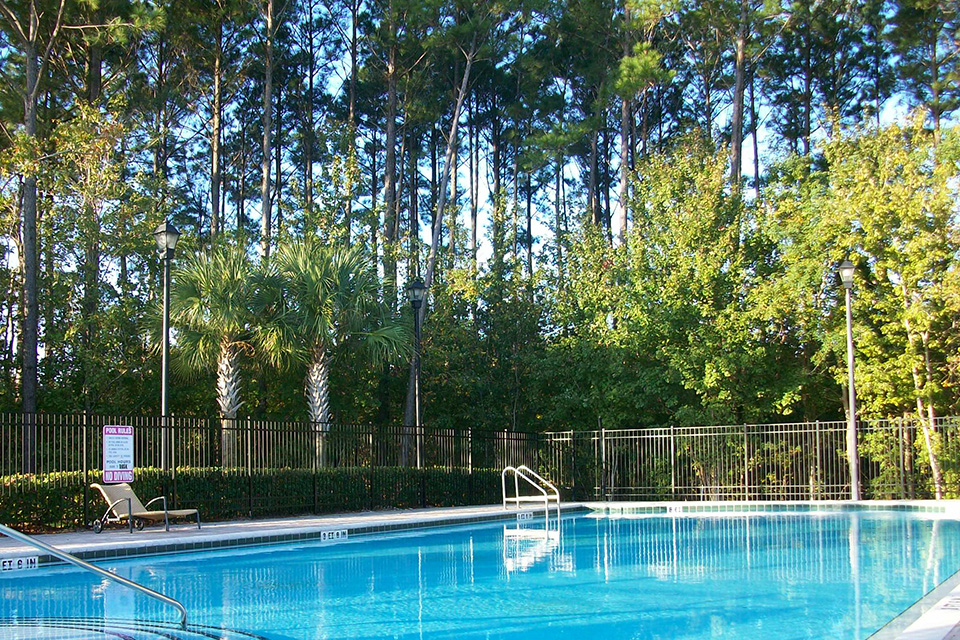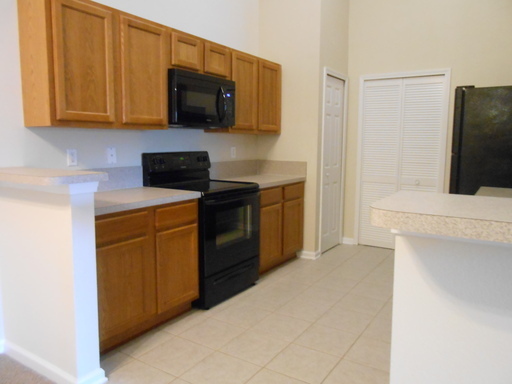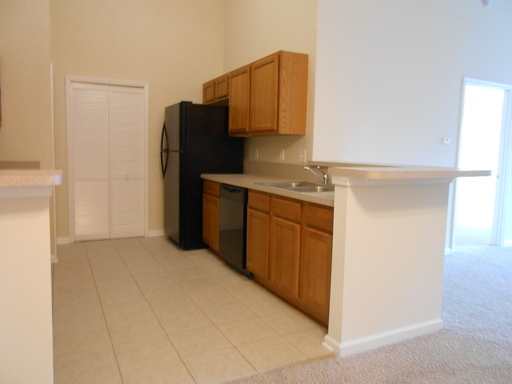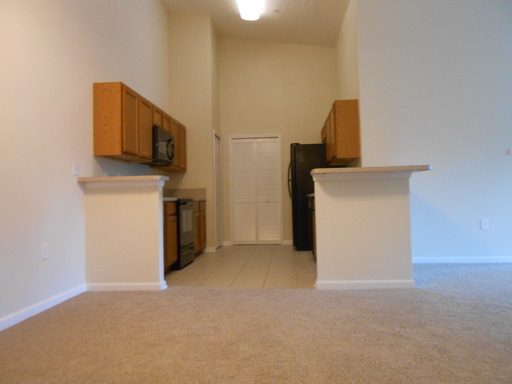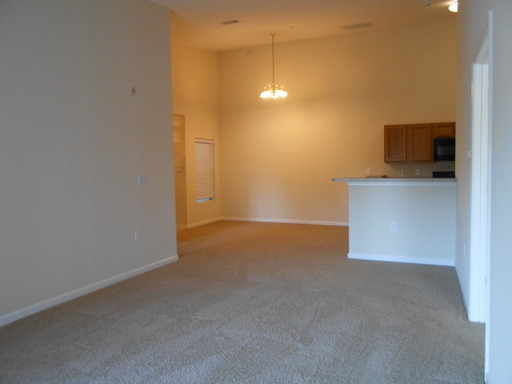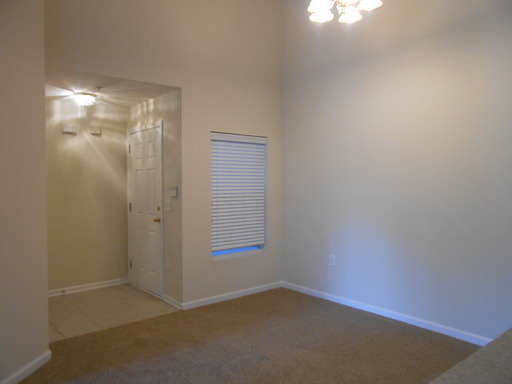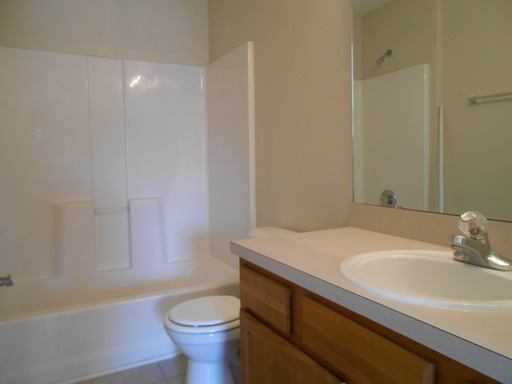 LAKáS in
JACKSONVILLE
Property ID FL-J-MPC-7920MR-114
Ingatlan leírása
This spacious condo makes an excellent option for those relocating to Jacksonville to take advantage of the area's buoyant employment opportunities. The condo consists of two bedrooms and two bathrooms, plus an equipped kitchen that opens onto the open-concept living area with a defined living zone and dining space near the kitchen. The living area has plenty of natural light. The kitchen is generously sized and elegantly equipped with black appliances including a fridge/freezer, electric oven and stove, microwave and dishwasher as well as a useful pantry. The bedrooms are equally spacious and the bathrooms three piece. Ceiling fans are throughout.
Lakópark leírása
This community is in a tranquil location and connects directly to the urban freeways to the north, south and west of this part of Jacksonville. Part of the Arlington district to the east of Jacksonville over St Johns River, it's one of the most historic towns in this part of Florida and a popular residential area because of its tranquillity, good communications and proximity to employment opportunities in nearby Jacksonville, just over ten minute drive away. Some of north Florida's best beaches are a short car drive away and Jacksonville International Airport with a good range of domestic flights and international connections is 20 minutes to the north of Arlington.
In terms of local amenities, an elementary public school is literally round the corner and the high school for older children a short car drive away. Restaurants and stores are within walking distance in the vicinity with larger shopping malls an easy driving distance from the complex. The famed Jacksonville Arboretum & Gardens, one of the area's most attractive woodland parks, is also nearby.

The community backs onto an extensive wooded area and the natural waterway of Strawberry Creek, and offers a pool and children's play area as part of its communal facilities.
Ingatlan tulajdonságai
| | |
| --- | --- |
| légkondícionáló | plafon ventilátor |
| sütő | Étkező |
| Fűtés | Hűtő |
| Mosógép/Szárító | Sötétítő |
| Reggeliző bárpult | |
Lakópark szolgáltatásai
| | |
| --- | --- |
| Zárt közösség | Iskola a közelben |
| Klubház | Játszótér |
| Garázs / Zárt garázs | Úszómedence |
| Közösség | |
Lakás
Város:

Jacksonville

Hálószobák:

2

Fürdőszobák:

2

Ingatlan típusa:

Lakás

Terület:

1118sqft / 103m2
BRIC Értékesítési Ár
$120,500
Éves Nettó Hozam : 6.12 %

2 év bruttó bérleti garancia
1 év garancia konyhai eszközökre
2 év menedzsment díj fedezve
Hivatkozási szám: FL-J-MPC-7920MR-114