Global Perspective on Local Real Estate
www.bric-investment.com
rotonda lakes, englewood plot selection
Telek azonosító :
FL-ROT-62-03
rotonda lakes
freehold title
telek azonosító:

FL-ROT-62-03

telek méret: 8,068

sq.ft

(750 m2)
Beépíthető terület: 2,420

sq.ft

(225 m2)
BRIC
eladási ár
US$24 500
Közösköltség (HOA): US$80

évente

telekadó: US$299

évente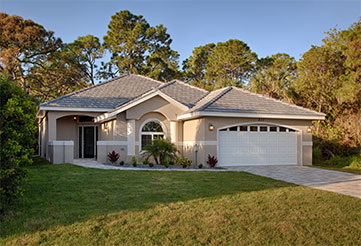 Off-plan
Upgrade
Three-bedroom, single-family homes are currently in high demand in the Englewood area and command high monthly rental. To maximise the investment potential of this opportunity, we offer an economical build package, at a significant discount to retail prices, that can be completed and ready to be released into the rental market within 25 weeks. This package includes all planning permission applications and approvals, site preparations and build costs.